Deal Announcement – Mid America Brick is Acquired by Shamrock Assets
---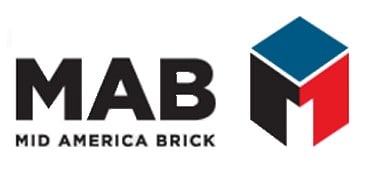 R.L. Hulett & Company advised in the sale of substantially all of the assets of Mid America Brick ("MAB"), a leading manufacturer of a variety of architectural and face brick products, to Shamrock Assets, LLC ("Shamrock").
MAB, located in Mexico, Missouri, began operations in 2010 as a restart of the site which was the former home of A.P. Green, at one time the world's largest producer of refractory brick for steel mills.  MAB manufactured a variety of commercial and residential building products including architectural and face brick and driveway and patio pavers.
Shamrock is a manufacturer of ceramic proppant materials used in oil and gas  hydraulic fracking.  MAB's ceramic kilns and location nearby one of the richest veins of clay in North America represent valuable strategic assets to Shamrock for both access to raw materials and ceramic production capabilities.
R.L. Hulett & Company advised the seller by identifying and contacting financial and strategic buyers, sourcing Debtor-in-Possession financing, coordinating due diligence and site visits, reviewing the contracts and facilitating the closing.

For more information regarding this transaction, please contact: