Deal Announcement – Mid America Brick Secured Debtor-In-Possession Financing
---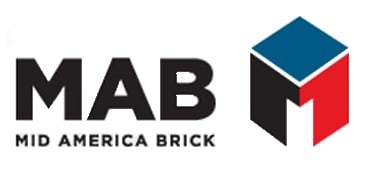 Mid America Brick ("MAB") has secured debtor-in-possession financing to provide working capital for the business and fund operations.  In this transaction, R.L. Hulett & Company acted as exclusive financial advisor in  arranging the financing for the Company.
MAB is located in Mexico, Missouri and manufacturers architectural and residential face brick.  The company occupies the former A.P. Green site which had manufactured refractory brick for nearly 100 years until the plant was closed in 2004.
Mid-America Brick began operations in 2010 after significant investments were made in retooling plant and equipment. Frank Cordie, who was formerly in charge of A.P. Green's worldwide manufacturing operations, is MAB's President today and has built a strong team around him.  As the residential and commercial construction markets rebound, the company is well-positioned to take advantage of increasing demand for building products along with reduced supply as a number of competitors have closed operations from the downturn. MAB primarily serves a 300-mile radius around its 1 million-square-foot facility. Its current annual capacity of 30 million brick could be doubled with modest capital investment to bring a second kiln online.
R.L. Hulett & Company, a St. Louis-based middle-market investment banking firm since 1981, has been retained as the Company's exclusive financial advisor to facilitate a sale process and is currently seeking strategic and financial buyers to consummate a transaction.
For more information regarding this transaction, please contact: