Deal Announcement – Plastic Card Division of Data Manufacturing is Acquired by Spell Capital Partners
---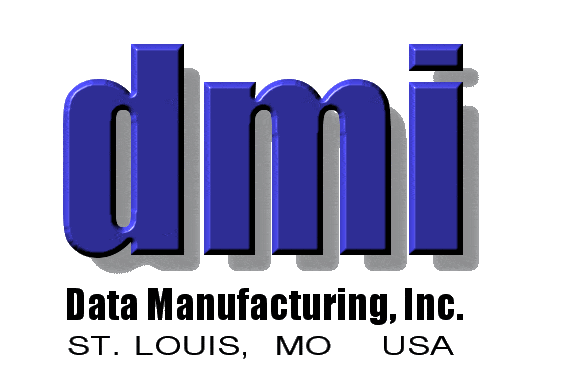 R.L. Hulett & Company advised in the sale of Data Manufacturing, Inc. ("DMI"), a leading manufacturer of printed gift and loyalty cards for global retail merchant payment processors.
DMI has developed a niche expertise in manufacturing and fulfilling short run gift card orders for retailers around the United States.  The company has developed a proprietary order entry software interface which enables unparalleled quality and turn-around time in the industry.
Spell Capital Partners, LLC ("SCP") is a private equity and buyout firm based in Minneapolis, Minnesota. SCP acquires profitable, middle-market industrial manufacturing businesses in partnership with management teams to grow through add-on acquisitions.
R.L. Hulett & Company was the Seller's exclusive financial advisor in the transaction and facilitated the sale process by contacting a limited number of financial and strategic buyer candidates, advising the Seller during negotiations with prospective suitors and facilitating the Closing.

For more information regarding this transaction, please contact:
R.L. Hulett was able to find the ideal buyer for our business and helped us execute a transaction that would allow us to best achieve our objectives. I credit Trevor Hulett's persistence with keeping the parties on track in a challenging deal environment.