Deal Announcement – SM Wilson Acquires Cambridge Quality Construction
---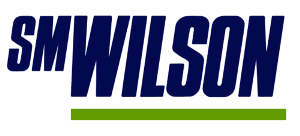 R.L. Hulett & Company advised SM Wilson in its acquisition of Cambridge Quality Construction, a family owned and operated roofing contractor headquartered in the St. Louis metropolitan area.
With annual revenue of over $300 million, SM Wilson has grown to be one of the leading general contracting firms in the Midwest and provides a complete range of services, including pre-construction, pre-referendum, construction management, general contracting and design/build for clients in healthcare, senior care, retail, education, commercial, federal/MILCON and industrial markets.
Cambridge Quality Construction is a roofing contractor specializing in military, commercial and residential roofing projects throughout the country.
R.L. Hulett & Company was the Buyer's exclusive financial advisor in the transaction and helped SM Wilson facilitate the acquisition process by contacting a limited number of strategic seller candidates, advising the buyer during negotiations with prospective targets and facilitating the closing.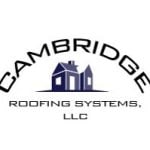 For more information regarding this transaction, please contact: