May 26, 2021
Bancsource was acquired by Cennox, via its financial sponsor BGF, through an LBO on May 26, 2021.
---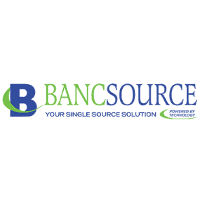 Bancsource is a provider of banking equipment, services and supplies catering to financial institutions. The company focuses on the sale, installation, service and support of custom hardware and software solutions for banking companies, helping them improve the speed, accuracy and reliability of the services it gives to its customers including designing of high-level stocked parts for better responsiveness and reliability.
The deal enables Cennox to expand their operations across the United States and further build on their extensive field service programs for their customers.