June 22, 2021
Clarus Communications reached a definitive agreement to be acquired by Telecom Decision Makers for an undisclosed amount on June 22, 2021.
---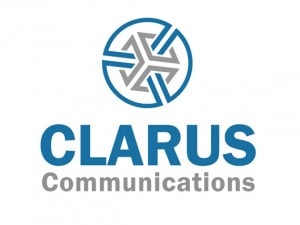 Clarus Communications provides telecommunications and related services in Saint Louis, Missouri. The company designs, installs and supports IP phone systems, data, cloud services and telephony services nationwide, helping organizations make the best decisions regarding their phone service, phone systems, wireless, and data needs.
With this acquisition, Telecom Decision Makers will capitalize on synergies and continue to expand the breadth and depth of services offered to enterprise clients.