July 29, 2021
Cloud Star was acquired by NXMH through an LBO on July 29, 2021 for an undisclosed sum.
---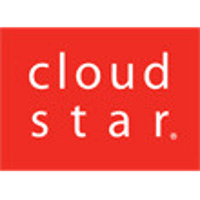 Cloud Star is a producer of natural pet food products for dogs and cats. The company offers a range of minimally processed, natural and wholesome pet foods, complements, treats and supplements that are made without using by-products, colors, corn, soy or any artificial flavors and provide complete and balanced nutrition through a mix of protein, fat, fiber, vitamins and minerals, enabling pets to receive palatable and digestible products as per their requirements.
With the deal, the newly combined scale and footprint will allow the company to build its platform and accelerate its development, with more innovation, geographic expansion and new acquisitions.