August 2, 2021
Gateway Pharmacology Laboratories was acquired by Bioanalytical Systems (NAS: NOTV) for an undisclosed amount on August 2, 2021.
---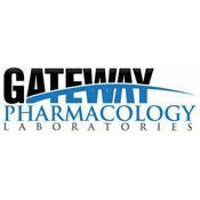 Gateway Pharmacology Laboratories is an operator of preclinical contract research organization aimed to support the rapid advancement of a project and product launch. The company specializes in cardiovascular pharmacology studies that inform disease relevance and compound safety, thereby enabling a seamless transition into clinical evaluation and helping customers in maximizing the value of their study.
The acquisition is a strategic element of Bioanalytical Systems' previously announced St. Louis operations expansion, designed to include laboratories for increased drug metabolism & pharmacokinetics (DMPK) technology and capability, as well as a new cell and molecular biology suite capable of delivering in vitro solutions in pharmacology and toxicology early in drug discovery.