August 3, 2021
Italgrani USA, a subsidiary of Progetto Grano, was acquired by Richardson Oilseed (US) Holdings, a subsidiary of Richardson International, for an undisclosed amount on August 3, 2021.
---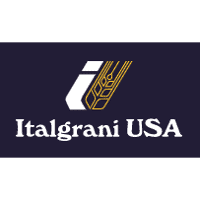 Italgrani USA is an operator of a milling company intended to offer flour milling services in North Dakota. The company operates semolina and durum mills to offer a wide range of products, granulations, packaging formats and custom blends besides providing grain merchandising services which include assisting exporters in originating and shipping grain, enabling clients to gain access to grain milling and merchandising at an affordable cost.
The acquisition is fully aligned with Richardson International's long-term strategic goals of diversification, geographic expansion and an increased presence in food processing and will enhance the services it will be able to offer to its producer customers, both in Canada and the US.