July 16, 2021
Kuecker Pulse Integration was acquired by Ares Management through an LBO on July 16, 2021 for an undisclosed sum.
---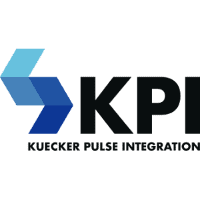 Kuecker Pulse Integration is a provider of system integration services intended for pharmaceutical, industrial, retail and eCommerce markets. The company's services include data collection and analysis, design and engineering, concept generation, business case development and project management, providing clients with scalable engineered solutions.
Previously, the company was approved for a $992,900 Paycheck Protection Program Loan from Blue Valley Ban on April 12, 2020. The application cited 62 jobs to be retained with the financing.