September 8, 2021
Pendo Management was acquired by Class Valuation, via its financial sponsor Gridiron Capital, through an LBO on September 8, 2021 for an undisclosed sum.
---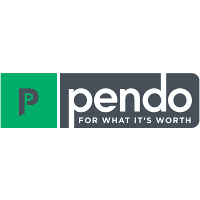 Pendo Management is a provider of appraisal management services intended for real estate valuation. The company offers different types of appraisals such as residential, real estate owned (REO), commercial, reverse mortgage and relocation appraisals, enabling clients to find the right price for properties.
Combining Class Valuation and the company's core capabilities, tech-enabled workflows and complementary areas of expertise will allow them to provide better service to their customers.