July 26, 2021
Sapper Consulting was acquired by Abstrakt Marketing Group for an undisclosed amount on July 26, 2021.
---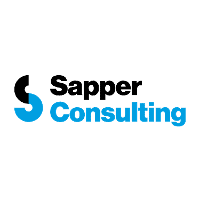 Sapper Consulting is a provider of email marketing solutions intended to implement customer acquisition tactics. The company offers tailored lead generation and sales engagement consulting, thereby helping organizations in better use of sales engagement tools and help them avoid mistakes to reduce the time it takes to accelerate revenue growth.
The acquisition will enable Abstrakt Marketing Group to offer comprehensive integrated marketing services to more than 1,700 clients in all 50 U.S. states. Previously, the company was approved for a $1.01 million Paycheck Protection Program Loan from Enterprise Bank & Trust on April 4, 2020.