September 8, 2021
The Vandiver Group was acquired by Lambert for an undisclosed amount on September 8, 2021.
---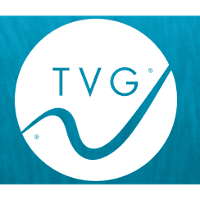 The Vandiver Group is a provider of strategic communication and public relation services intended to serve corporate and private clients in St. Louis, Missouri. The company specializes in strategic counseling, public relations, crisis management, media relations, research, creative design, social media, marketing, training, health communication, and employee communication services, thereby allowing clients to communicate, engage and build brand reputation.
The acquisition fuel Lambert's integrated service offerings and expanding its talent bench.