July 27, 2021
Watkins Lithographic reached a definitive agreement to be acquired by Modern Litho, a subsidiary of Midtown Printing & Digital Solutions, for an undisclosed amount on July 27, 2021.
---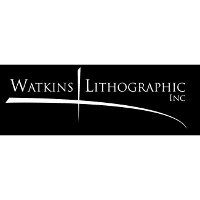 Watkins Lithographic is a provider of commercial printing and logistics services based in North Kansas City, Missouri. The company specializes in offering a full array of print technologies including digital, large format, sheet fed, UV, web and flexo printing as well as online order fulfillment, web-based reporting, warehousing and inventory control services, enabling clients to get tailored printing and logistics solutions that enforce and strengthen their brand image.
The acquisition enables Modern Litho to increase its production capacity and further enhance its suite of services.