Q4 2021
Business Process Outsourcing M&A Update
---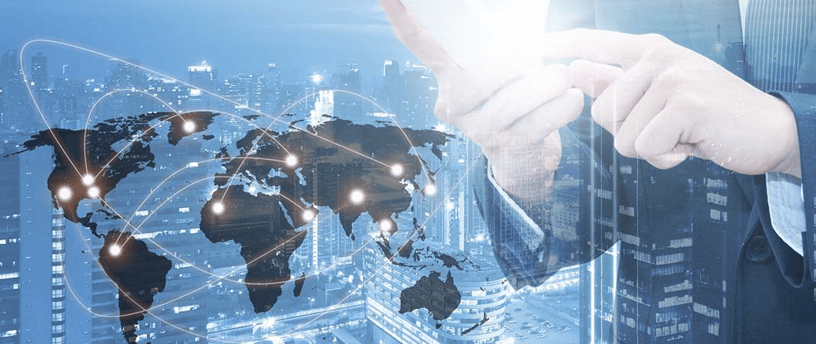 RESOURCE HIGHLIGHTS
M&A deal volume was up 53.8% to 100 completed transactions in Q4 2021 from 65 deals in the same period of the prior year, representing the highest quarterly volume Pitchbook has on record since 1965.
Through Q4 2021, Strategic buyers accounted for 23.2% of deal volume vs PE investors with 76.8%.
Despite fewer transactions, strategic buyers accounted for 78.9% of total capital invested in the BPO sector in 2021.
North America was the most active region in Q4 followed by Europe.
The EV/Revenue multiple trended higher in Q4 2021 from Q3 levels.
DOWNLOAD PDF