Q1 2022
Business Process Outsourcing M&A Update
---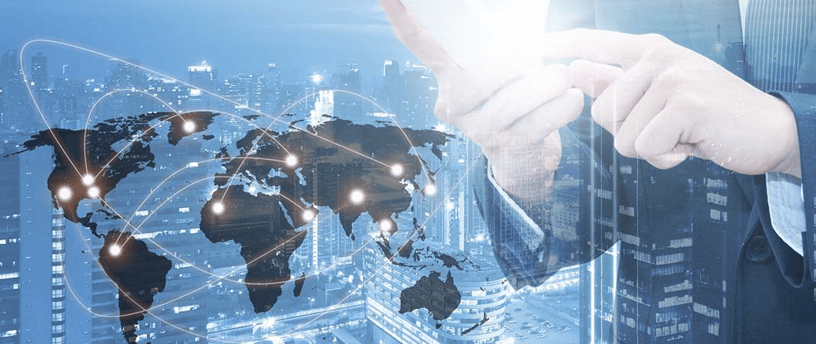 RESOURCE HIGHLIGHTS
M&A deal volume was up slightly (1%) to 101 completed transactions in Q1 2022 from 100 deals in Q4 2021 and up 87% from 54 deals in Q1 of the prior year.
Through Q1 2022, Strategic buyers accounted for 15.8% of deal volume vs PE investors with 84.2%.
Despite significantly fewer transactions, strategic buyers accounted for 44.2% of total capital invested in the BPO sector in 2022 vs PE investors who accounted for 55.8%.
North America was the most active region in Q1 2022 with 65 deals. Most notably was Sonoco's $1.35 billion acquisition of Ball Metalpack in January 2022.
Valuations of the public companies in the BPO sector declined by an average of 7% in Q1 after a 25.7% average increase in calendar 2021.
DOWNLOAD PDF