Q4 2021
Food and Beverage M&A Update
---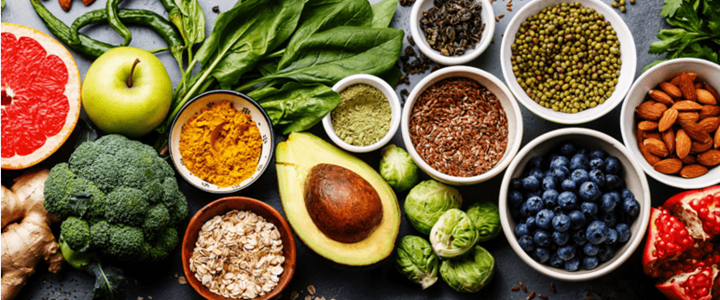 RESOURCE HIGHLIGHTS
The Food & Beverage industry index rose 13.0% in 2021 but was outperformed by the S&P 500 index, which increased 25.3% in the same period.
M&A deal volume was up 65.6% to 313 completed transactions in Q4 2021 from 189 deals in Q3.
Strategic buyers accounted for 57.3% of deal volume in 2021 vs PE investors with 42.7%.
North America was the most active region in Q4 followed by Europe.
Stock prices have trended higher while the EV/Revenue and EV/EBITDA multiples trended slightly lower in Q4 2021 from Q3 levels.
DOWNLOAD PDF