Q4 2022
Food and Beverage M&A Update
---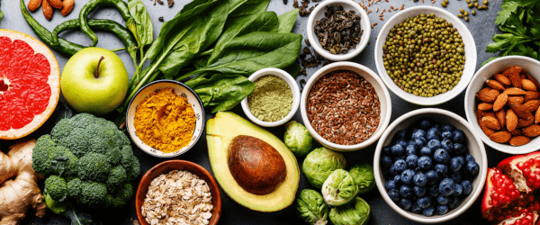 RESOURCE HIGHLIGHTS
The Food & Beverage industry index increased 6.6% in Q4 2022 and outperformed the S&P 500 index, which rose 4.4% in the same period.
M&A deal volume decreased 6.1% in Q4 to 214 transactions from 228 in Q3 and declined 31.6% from 313 deals in Q4 of the prior year.
In FY 2022, PE investors represented 37.3% of total capital invested in M&A transactions, up from 37.1% in 2021. Strategic buyers' share of volume decreased from 62.9% to 62.7% in the same period.
North America was the most active region in the F&B sector in Q4. The most notable deal in the U.S. was Investindustrial's $950 million
leveraged buyout of Winland Foods in October 2022.
Publicly traded stocks monitored in this report trended higher by an average of 8.4% in Q4, but total capital invested decreased 25.4% compared to Q4 of the prior year.
DOWNLOAD PDF