Q1 2022
Food and Beverage M&A Update
---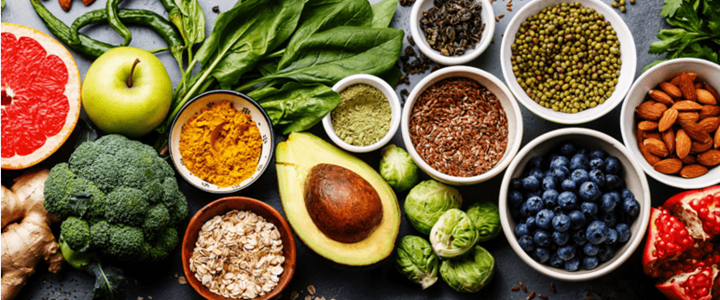 RESOURCE HIGHLIGHTS
The Food & Beverage industry index fell 1.03% in Q1 2022 but outperformed the S&P 500 index, which fell 5.55% in the same period.
M&A deal volume was down 43% to 177 completed transactions in Q1 2022 from 313 deals in Q4 2021 and down 12.8% from 203 deals in Q1 of the prior year.
Strategic buyers accounted for 64.4% of deal volume in Q1 2022 vs PE investors with 35.6%.
North America was the most active region in Q1. Europe had the most notable deal of the quarter, which was the $1.9 billion acquisition of Chipita by Mondelez International.
From Q4 2021 to Q1 2022, valuation multiples trended lower while stock prices saw an uptick in the last two weeks of March.
DOWNLOAD PDF