Q1 2022
Healthcare M&A Update
---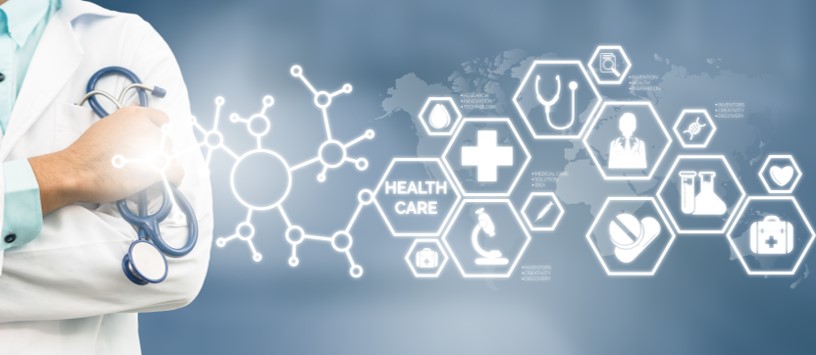 RESOURCE HIGHLIGHTS
M&A deal volume was down significantly (10.3%) to 933 completed transactions in Q1 2022 from 1,040 deals in Q4 2021 and down 10.6% from 1,044 deals in Q1 of the prior year.
Total capital invested decreased 31.5% in Q1 2022 to $76B from $111B in Q4 2021 but increased 46.2% from $52B in Q1 2021.
PE investors accounted for 53.1% of deal volume in Q1 2022 vs Strategic buyers with 46.9%. PE % share is down a bit from prior year at 54.7%.
Bain Capital's leveraged buyout of Athenahealth for $17B represented the largest deal in the sector in Q1 2022.
From Q4 2021 to Q1 2022, stock prices generally edged higher while valuation multiples trended lower.
DOWNLOAD PDF