Q2 2022
Healthcare M&A Update
---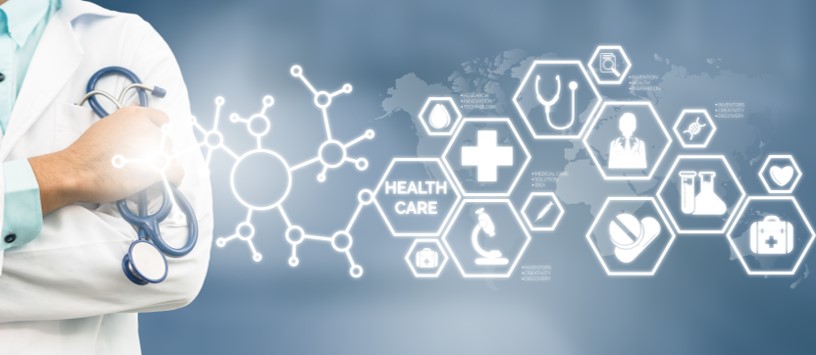 RESOURCE HIGHLIGHTS
M&A deal volume was down significantly to 780 completed transactions in Q2 2022 compared to 933 deals in Q1 and 1,199 deals in Q2 of the prior year.
Total capital invested decreased to $72 billion in Q2 2022 from $76 billion in Q1 and $113 billion in Q2 of the prior year.
PE investors accounted for 52.9% of deal volume in Q2 2022 vs. Strategic Buyers with 47.1%. PE's share of total volume is down slightly from 2021 at 54.7%.
Oracle's acquisition of healthcare IT provider Cerner for $28.3 billion represented the largest healthcare transaction during the quarter.
From Q1 2022 to Q2 2022, public equities in the healthcare sector (S&P 500 Healthcare Index) declined 7.1% compared to a 16.7% decline in the overall S&P 500 index.
DOWNLOAD PDF