Q4 2022
Healthcare M&A Update
---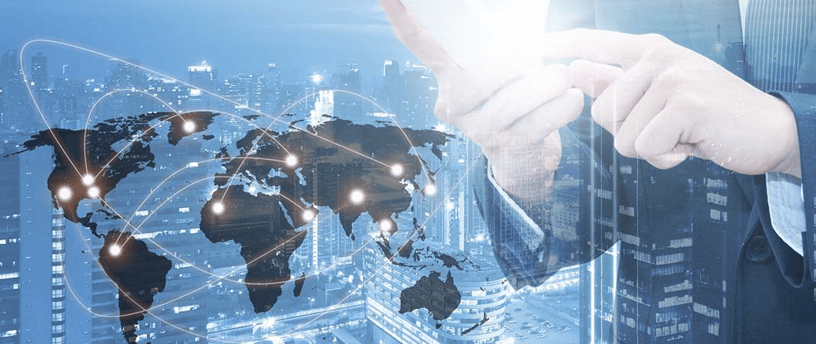 RESOURCE HIGHLIGHTS
The Health Care Industry Index increased 10.0% in Q4 2022 and outperformed the S&P 500 index, which increased 4.4% in the same period.
Total capital invested decreased 29.3% to $87 billion in Q4 2022 from $123 billion in Q3 and 21.6% from $111 billion in Q4 of the prior year.
PE investors accounted for 55.1% of deal volume in Q4 2022 vs. Strategic Buyers with 44.9%. PE's share of total volume is up slightly from 54.7% in 2021.
North America was the most active region in Q4 2022 with 519 deals. Most notably in North America was the $18.0 billion acquisition of Abiomed by Johnson & Johnson in December 2022.
M&A deal volume was down 14.9% to 849 completed transactions in Q4 2022 compared to 998 deals in Q3 and 18.4% from 1,040 deals in Q4 of the prior year.
DOWNLOAD PDF