Q2 2021
Industrial M&A Update
---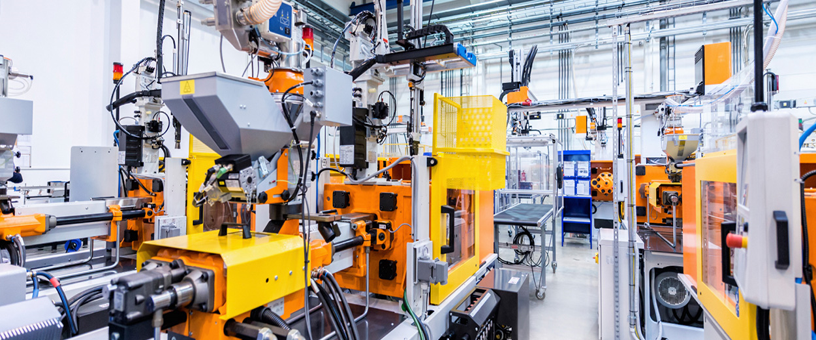 RESOURCE HIGHLIGHTS
Deal volume in the Industrial sector continued its upward momentum in Q2 2021 at 384 deals. YTD volume through 1H 2021 is up 102% to 791 completed transactions from 392 deals in the same period of the prior year.
Despite of the increase in deal volume, total capital invested in the Industrial sector declined from prior year levels as the mix shifted to a larger % of smaller deals compared to prior year.
Through 1H 2021, PE investors contributed 41.5% of total capital invested compared to 58.5% for strategic buyers in the Industrial sector.
The $3.1 billion public-to-private LBO on May 25, 2021 of Cubic Corp by Veritas Capital, Evergreen Coast Capital Corp and Elliott Management represented the largest completed transaction this quarter.
Valuation multiples on M&A transactions have trended higher in Q2 2021 from prior year levels.
DOWNLOAD PDF