Q4 2021
Industrials M&A Update
---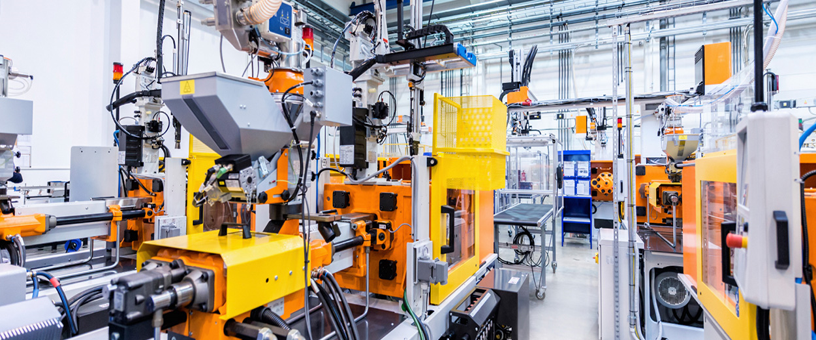 Deal volume in the Industrials sector continued its upward momentum in Q4 2021 at 510 deals. 2021 is up 80.5% to 1,773 completed transactions from 982 deals in the prior year.
The Industrials industry index rose 5.2% in Q4 2021 but underperformed the S&P 500 index, which increased 9.4% in the same period.
Total capital invested decreased 2.4% in Q4 2021 to $24.9B from $25.5B in Q3 and decreased 1.2% from $25.2B in the same period of the prior year.
Regal Beloit's $3.69 billion acquisition of Rexnord's PMC Business in October represented the largest transaction in the sector in Q4.
In 2021, PE investors increased as a % of total capital invested to 30.0% from 24.9% in 2020 as we continue to see a growing trend of large-scale private equity-sponsored M&A buyouts.
DOWNLOAD PDF