Q2 2022
Industrials M&A Update
---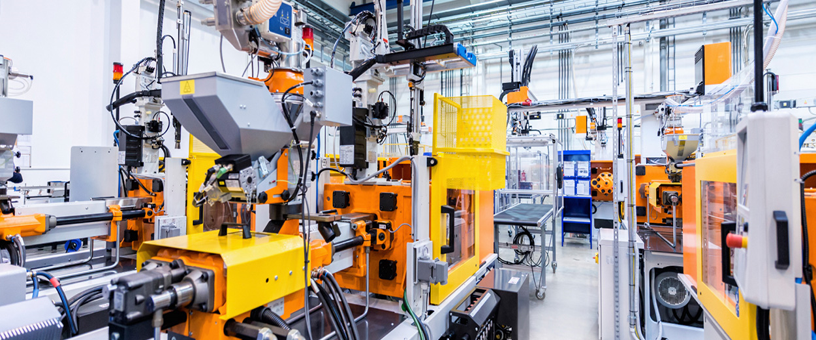 RESOURCE HIGHLIGHTS
Deal volume in the Industrials sector increased 6.1% in Q2 to 489 transactions from 461 in Q1 2022 and 27.3% from 384 deals in Q2 of the prior year.
Private Equity's share of M&A deal volume in the sector continued its upward trend from recent years, reaching 48.7% of total volume in 1H 2022, up from 46.3% in 2021, vs. Strategic Buyer's share in 1H of 51.3%.
The Industrials industry index declined 14.6% in Q2 2022, compared to the S&P 500 index which declined 16.7% over the same period.
Total capital invested decreased 22.1% in Q2 2022 to $13.4B from $17.2B in Q1 and 10.7% from $15.0B in the same period of the prior year.
Carlyle Aviation Partners and Canada Pension Plan's $4B dollar acquisition of AMAK Aviation in April 2022 represented the largest completed transaction during the quarter.
DOWNLOAD PDF