Q1 2022
Industrials M&A Update
---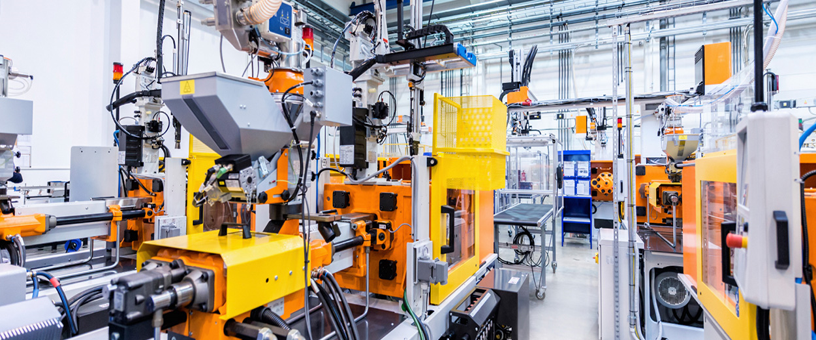 RESOURCE HIGHLIGHTS
Deal volume in the Industrials sector declined 9.6% in Q1 to 461 transactions from 510 in Q4 2021. However, compared to 407 deals in Q1 of the prior year, deal volume was up 13.3% year-over-year.
The Industrials industry index declined 5.8% in Q1 2022 and underperformed the S&P 500 index, which decreased 5.6% in the same period.
Total capital invested decreased 30.9% in Q1 2022 to $17.2B from $24.9B in Q4 but increased 104.8% from $8.4B in the same period of the prior year.
Faurecia's $6 billion acquisition of Hella, a German-based manufacturer of electronic auto components, represented the largest transaction in the sector in Q1 2022.
In Q1 2022, valuation multiples generally trended higher while stock prices declined after peaking in the second half of Q4 2021.
DOWNLOAD PDF