Q3 2021
Industrials M&A Update
---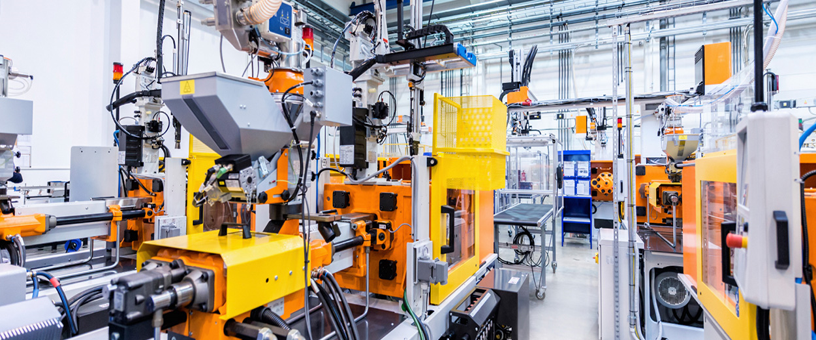 RESOURCE HIGHLIGHTS
Deal volume in the Industrials sector continued its upward momentum in Q3 2021 at 432 deals. YTD is up 81% to 1,223 completed transactions from 674 deals in the same period of the prior year.
The Industrials industry index rose 13.2% YTD but underperformed the S&P 500 index, which increased 16.4% in the same period.
Total capital invested increased 70% in Q3 2021 to $25.5B from $15B in Q2, and 122% from $11.5B in the same period of the prior year.
RBC Bearings' $2.89 billion acquisition of ABB Group in August represented the largest transaction in the sector in Q3.
YTD Q3 2021, PE investors have contributed 31.2% of total capital invested compared to 68.8% for strategic buyers in the sector.
DOWNLOAD PDF