Q3 2023
Packaging M&A Update
---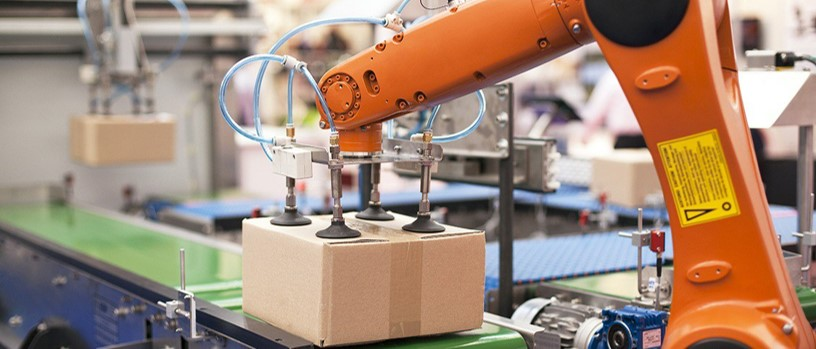 RESOURCE HIGHLIGHTS
In Q3, the Dow Jones Containers & Packaging Index declined 0.9% and outperformed the Dow Jones Industrial Average which decreased 2.6% over the same period.
The median EV/EBITDA multiple for reported PE deals was 10.0x in YTD 2023, down from 11.2x in 2019 (the last year with reported multiples), but increased for strategic deals to 10.0x in YTD 2023 from 8.0x in 2022.
M&A deal volume increased 27.8% in Q3 to 69 completed transactions from 54 in Q2, but decreased 6.8% from 74 deals in Q3 of the prior year.
Total capital invested increased 785.7% to $6.2 billion in Q3 from $0.7 billion in Q2 and increased 17.0% from $5.3 billion in Q3 of the prior year.
Europe was the most active region in Q3 with 33 deals. Most notably into the European market was Tikehau Capital's $108.1 million investment in Brandart in September 2023.
DOWNLOAD PDF