Q3 2021
Packaging M&A Update
---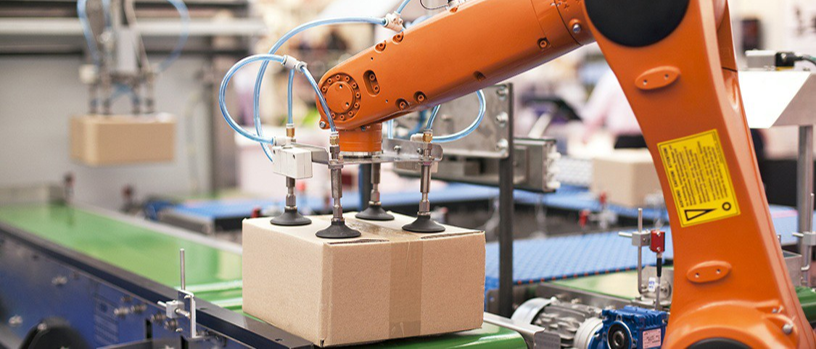 RESOURCE HIGHLIGHTS
The Dow Jones U.S. Containers & Packaging Index rose 8.3% YTD but underperformed the Dow Jones Industrial Average Index, which increased 12.0% in the same period.
M&A deal volume was up to 58 completed transactions in Q3 2021 from 29 deals in the same period of the prior year.
Through Q3 2021, PE accounted for 57.7% of 189 total deals in the Packaging sector.
Europe was the most active region in Q3 2021 followed by North America.
Stock prices and valuation multiples trended sideways in Q3 2021 from prior year levels.
DOWNLOAD PDF