Q2 2022
Packaging M&A Update
---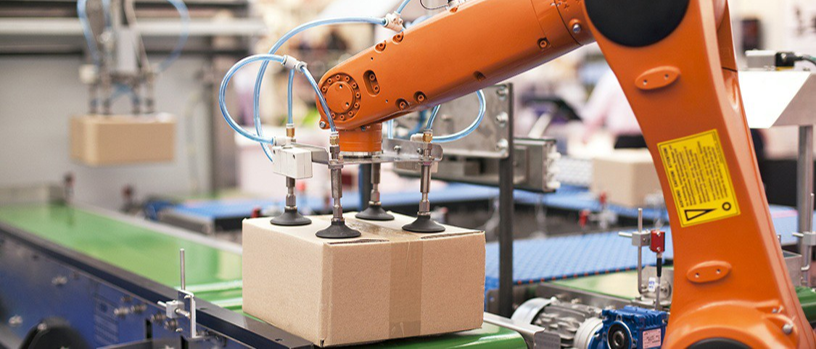 RESOURCE HIGHLIGHTS
The Dow Jones U.S. Containers & Packaging Index declined 12.7% in Q2 2022 and underperformed the Dow Jones Industrial Average Index, which decreased 10.8% for the quarter.
M&A deal volume increased significantly in Q2 2022 to 65 completed transactions from 44 in Q1 2022 and decreased from 69 in Q2 of the prior year.
In 1H 2022, PE accounted for 45% of total deals in the Packaging sector compared to 60.1% in the prior year.
Europe was the most active region in Q2 2022 with 28 deals. Most notably was the $216 million acquisition of SIG Combibloc Group by an undisclosed buyer in May 2022.
Publicly traded stocks in the Packaging sector trended lower in Q2 and total capital invested dropped 46.5% compared to Q2 of the prior year.
DOWNLOAD PDF