Q3 2022
Packaging M&A Update
---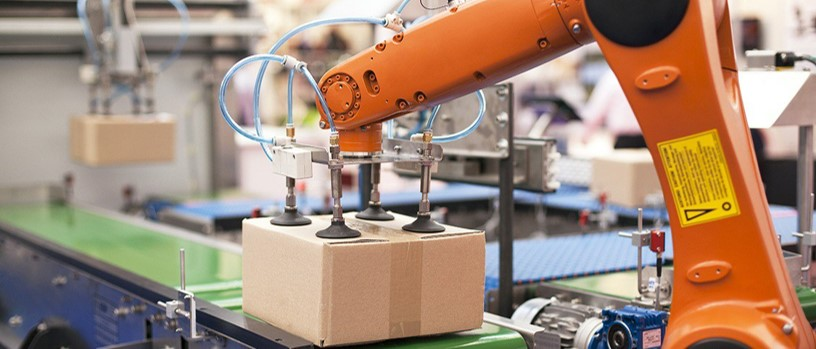 RESOURCE HIGHLIGHTS
The Dow Jones U.S. Containers & Packaging Index declined 17.3% in Q3 2022 and underperformed the Dow Jones Industrial Average Index, which decreased 7.6% for the quarter.
M&A deal volume increased in Q3 2022 to 74 completed transactions from 65 in Q2 2022 and from 58 in Q3 in Fiscal 2021.
Through Q3 of 2022, PE accounted for 43.2% of total deals in the Packaging sector compared to 60.1% in Fiscal 2021.
 Europe was the most active region in Q3 2022 with 39 deals. Most notably was the $1.5 billion acquisition of DSM Dyneema by Avient in
September 2022.
Publicly traded stocks monitored in this report in the Packaging sector declined an average of 14.4% throughout Q3 and total capital invested dropped 39.1% compared to Q3 of the prior year.
DOWNLOAD PDF