Q4 2022
Packaging M&A Update
---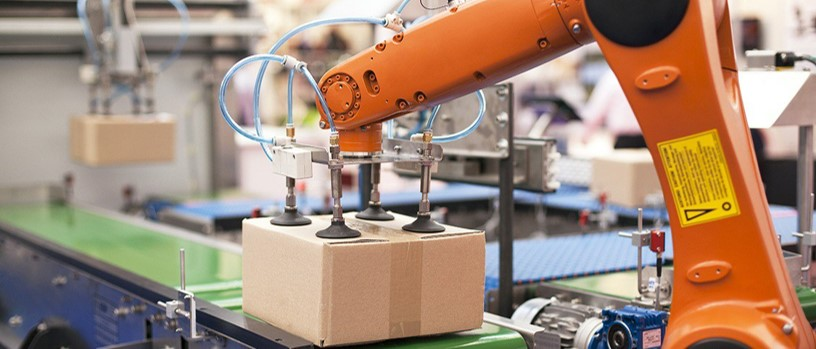 RESOURCE HIGHLIGHTS
The Dow Jones U.S. Containers & Packaging Index rose by 9.3% in Q4 2022 but was outperformed by the Dow Jones Industrial Average Index, which increased 12.4% in the quarter.
M&A deal volume decreased in Q4 2022 to 69 completed transactions from 74 in Q3 2022 and from 92 in Q4 in of 2021.
In FY 2022, PE accounted for 44.0% of total deals in the Packaging sector compared to 60.1% in Fiscal 2021.
Europe was the most active region in Q4 2022 with 35 deals. Most notably was the $389 million acquisition of Amcor's Russian Business by HS Investments in December 2022.
Publicly traded stocks monitored in this report in the Packaging sector rose an average of 11.7% throughout Q4 despite the total reported capital invested in the private and public sectors declining 49.1% compared to Q4 of the prior year.
DOWNLOAD PDF