Q2 2023
Plastics Industry M&A Update
---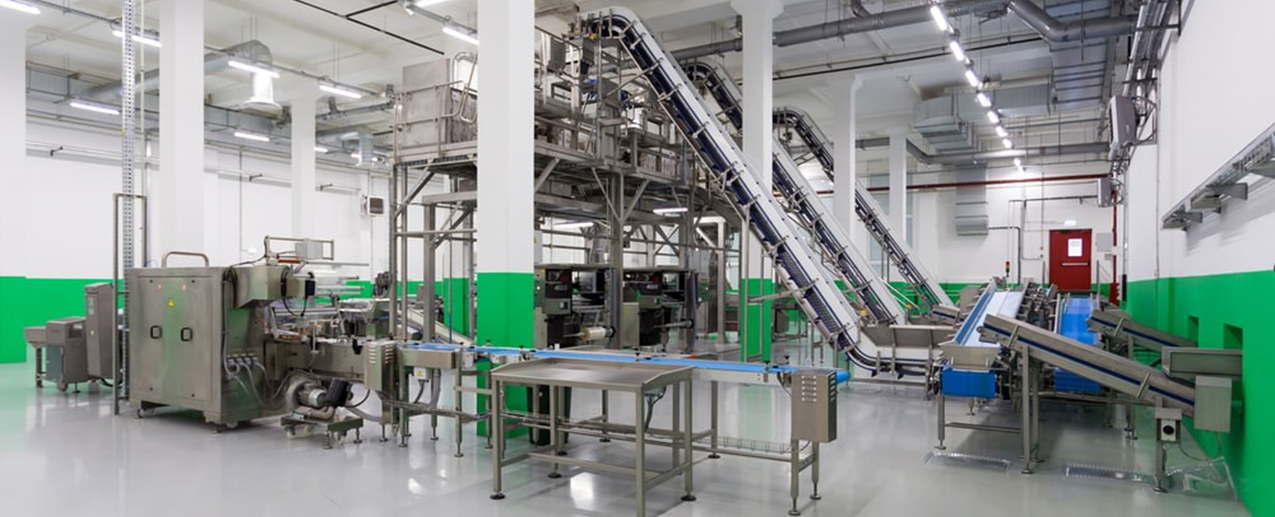 RESOURCE HIGHLIGHTS
Resin prices decreased 1.5% during Q2, although remain elevated and are expected to persist through 2H 2023 due to ongoing supply chain disruptions, strong demand for plastics, and higher crude oil prices.
The median EV/EBITDA multiple in the Plastics industry for reported strategic deals decreased to 7.5x in 1H 2023 from 7.8x in 2022. There were no reported PE EV/EBITDA multiples in 1H 2023.
M&A deal volume in the Plastics sector decreased 17.3% in Q2 to 62 deals from 75 deals in Q1 and decreased 49.2% from 122 deals in Q2 of the prior year.
As a % of total capital invested in M&A transactions in 1H 2023, PE participation increased significantly to 55.5%, up from 19.8% in 2022.
Europe was the most active region in Q2 with 31 deals. Most notably in Europe was Envalior's $4.1B acquisition of DSM's Engineering Materials Business in April 2023.
DOWNLOAD PDF