Q3 2022
Plastics M&A Update
---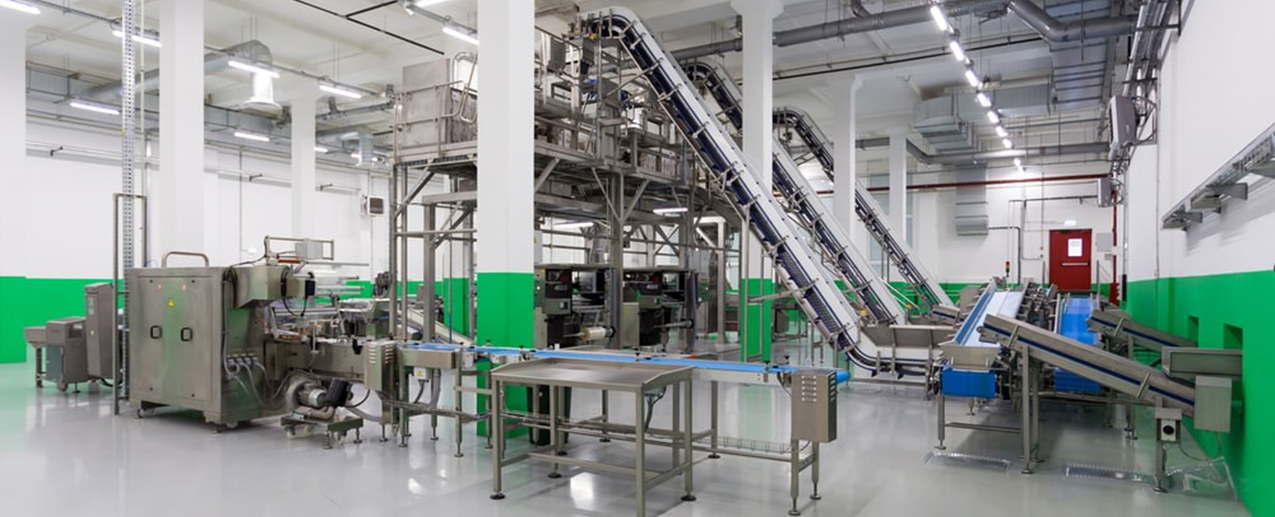 RESOURCE HIGHLIGHTS
A number of factors from elevated oil prices to disrupted supply chains and high levels of inflation have contributed to a volatile environment for plastic manufacturers in 2022.
M&A deal volume decreased 19.7% in Q3 2022 to 98 completed transactions from 122 in Q2 2022 and 31.5% from 143 in the same period of the prior year.
YTD Q3 2022, PE buyers accounted for 46.2% of total deal volume in the Plastics sector, down from 50.2% in the prior year.
North America was the most active region in Q3 2022 with 42 deals, closely followed by Europe with 37 deals. The largest deal of the quarter in the sector was Oldcastle APG's $1.9B acquisition of Barrette Outdoor Living in July 2022.
EV/EBITDA Multiples in the Plastics sector trended slightly higher. The public companies tracked in this report declined an average of 8.3% in Q3 2022.
DOWNLOAD PDF