Q1 2023
Software M&A Update
---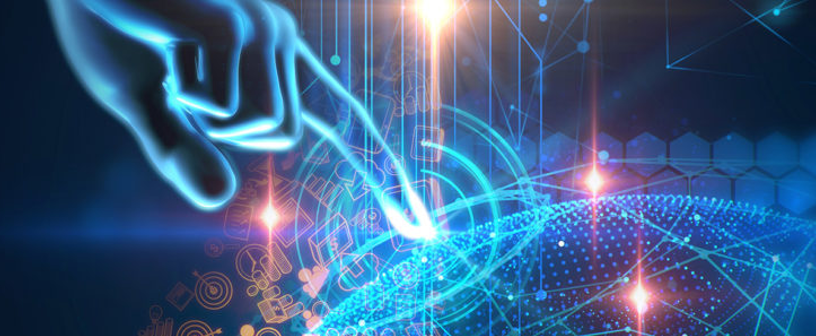 RESOURCE HIGHLIGHTS
The North American Technology Software Industry Index increased by 19.4% in Q1 2023 and outperformed the S&P 500 index, which increased 7.5% in the same period.
The median EV/EBITDA multiple for reported strategic deals decreased to 19.0x in Q1 2023 from 24.4x in 2022 and for PE deals increased to 25.0x in Q1 (excluding outliers) from 22.0x in 2022.
M&A deal volume in the Software & Tech-enabled Services sector was down 11.1% to 954 completed transactions in Q1 2023 compared to 1,073 deals in Q4 2022, but was up 18.2% from 807 deals in Q1 of the prior year.
Total capital invested decreased 51.3% to $50.3 billion in Q1 2023 from $103.2 billion in Q4, but increased 15.9% from $43.4 billion in Q1 of the prior year.
North America was the most active region in Q1 2023 with 386 deals. Most notably in the North American market was the $8.0 billion acquisition of Coupa by ADIA in February 2023.
DOWNLOAD PDF