Q1 2022
Software M&A Update
---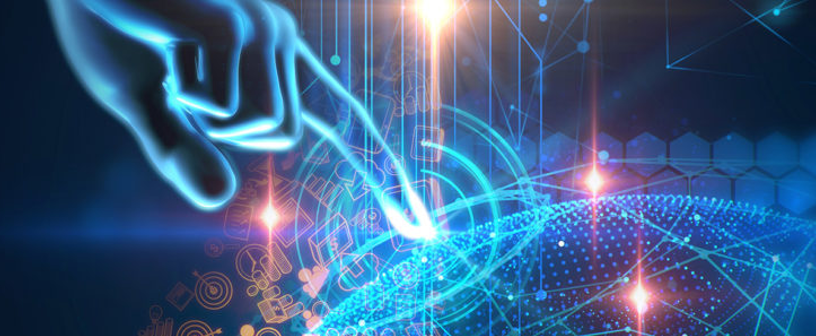 RESOURCE HIGHLIGHTS
M&A deal volume decreased 17.4% to 1,325 completed transactions in Q1 2022 from 1,605 deals in Q4 2021 but increased 13.1% from 1,172 deals in Q1 of the prior year.
Total capital invested in M&A transactions in Q1 2022 increased 30.6% to $111B from $85B in Q4 2021, and 56.3% from $71B in the same period of the prior year.
During Q1 2022, PE investors contributed 34.3% of total capital invested compared to 65.7% for strategic buyers.
North America was the most active region in Q1 2022 with 589 deals. Most notably was Microsoft's $20 billion acquisition of Nuance Communications in March 2022.
Valuation multiples generally increased while the stock prices of the public companies (reported on page 9) declined by an average of 10.5% in Q1 after a 16.7% average increase in calendar 2021.
DOWNLOAD PDF