Q4 2021
Transportation and Logistics M&A Update
---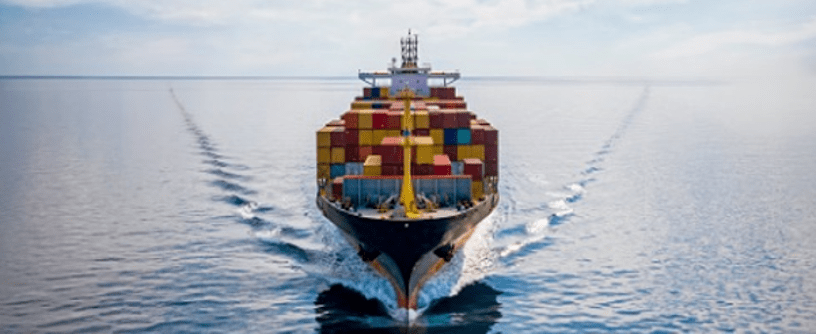 RESOURCE HIGHLIGHTS
The Transportation & Logistics ("T&L") industry index rose 6.68% in Q4 2021 and underperformed the S&P 500 index, which increased 9.68% in the same period.
Total capital invested in M&A transactions increased 341.2% in Q4 2021 to $100.6B from $22.8B in Q3, and 650.7% from $13.4B in the same period of the prior year.
In 2021, PE investors declined as a % of total capital to 37.0% from 54.1% in 2020 compared to strategic buyers increasing to 63.0% from 45.9% in the same period.
North America was the most active region in Q4 2021 followed by Europe.
Stock prices and valuation multiples generally edged higher in Q4 2021 from Q3 levels.
DOWNLOAD PDF