Q4 2022
Transportation and Logistics M&A Update
---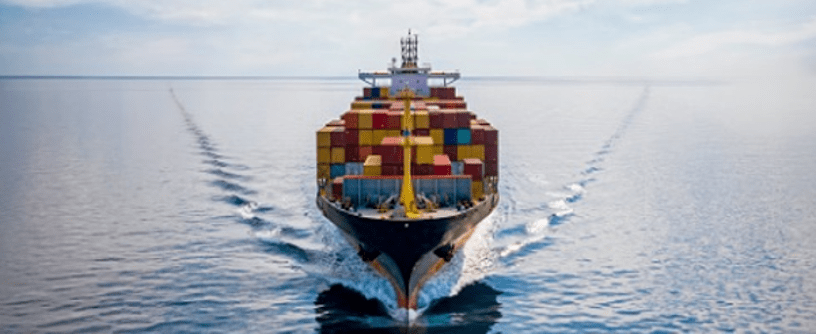 RESOURCE HIGHLIGHTS
The Transportation & Logistics ("T&L") industry index increased 2.3% in Q4 2022 but underperformed the S&P 500 index, which increased 4.4% in the same period.
Total capital invested in M&A transactions in the T&L sector increased 25.0% in Q4 2022 to $22.0B from $17.6B in Q3 but decreased 78.1% compared to Q4 of the prior year.
In 2022, PE investors represented 40.7% of total capital invested in M&A transactions, down from 41.2% in 2021, compared to strategic buyers whose share increased from 58.8% to 59.3% during the respective periods.
Europe was the most active region in Q4 2022 with 126 deals. Most notably in Europe was the $6.0 billion acquisition of Bollore Africa Logistics by MSC Mediterranean Shipping Company in December 2022.
M&A deal volume increased 23.5% in Q4 2022 to 273 completed transactions from 221 in Q3 2022 and 20.3% from 227 in Q4 in of 2021.
DOWNLOAD PDF