R.L. Hulett Advises in the Sale of Griffin Personnel Group, Inc.
---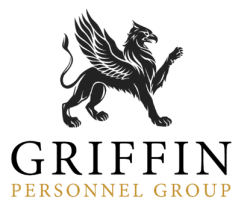 R.L. Hulett ("RLH") is pleased to announce that its client, Griffin Personnel Group, Inc. ("GPG" or the "Company") has sold substantially all of its assets to DISA Global Solutions, Inc. ("DISA"). In this transaction, RLH acted as exclusive financial advisor to the Seller.
About Griffin
Griffin Personnel Group, Inc., located in O'Fallon, Missouri, is a leading provider of employment verification, background check, credentialing, fingerprinting and contract security services. The Company was founded in 1989 by Thomas Griffin. For over 30 years, GPG has been serving large corporate customers primarily in the healthcare sector but has also a variety of others including food & beverage, IT services, utilities and financial services.  On closing the transaction, CEO and Founder, Tom Griffin, said "We are excited for the opportunity to partner with the DISA team and are looking forward to the next chapter of growth for Griffin Personnel."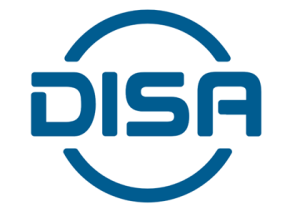 About DISA
Since 1986, DISA has been an industry leading provider of drug & alcohol testing, background screening, compliance for DOT/Transportation, and occupational health services. More than 40,000 companies, including 1 out of 4 Fortune 500 companies, use DISA for their employee screening and compliance needs, and DISA has a proven track record of helping employers effectively manage their screening and compliance, regardless of the industry.
About RLH
R.L. Hulett is a boutique investment bank in St.Louis, Missouri, serving the middle market since 1981. In this transaction, RLH advised the Seller and facilitated the sale process by preparing marketing materials, contacting strategic and financial buyer candidates and negotiating with prospective suitors throughout the process.