R.L. Hulett & Company Advises in Intelica CRE's Acquisition of James Real Estate Services, Inc.
---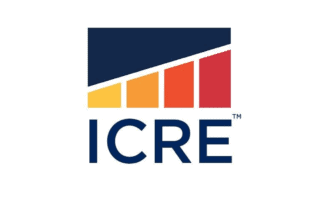 R.L.Hulett & Company ("RLH") is pleased to announce that its client, Intelica CRE ("Intelica" or the "Company"), has acquired James Real Estate Services, Inc. ("JRES"), a real estate advisory firm based in Denver, Colorado. In this transaction, RLH acted as exclusive financial advisor to the Company.
Intelica CRE ("Intelica") is a St. Louis based, real estate advisory and management services business founded over 11 years ago and run by industry veterans with over 30 years of real estate investing and management experience. The Company has an affiliate that actively invests in and manages commercial real estate properties and has successfully grown the portfolio to over $750MM with blue chip, well-established tenants.
Founded in 1982, James Real Estate Services, Inc. ("JRES") is a diversified real estate advisory firm with a foundation of commercial and residential appraisal, appraisal review, market analysis, brokerage, and investment advisory services in Denver, Colorado. JRES assists clients with strategic direction and specific decisions for a wide variety of real estate situations.
Together, Intelica and JRES will capitalize on the synergy generated from the diversified service offerings and expanded geographic footprint.
Dan Dokovic, partner at Intelica CRE, commented: "We strongly believe that with our sales and marketing resources and back office infrastructure combined with JRES's appraisal capabilities, together we can take JRES to new heights of success. We feel that Intelica's participation in the future of JRES offers a compelling proposition and an optimal solution for the future of the business."
About RLH
R.L. Hulett & Company is a boutique investment bank in St. Louis, Missouri since 1981. In this transaction, RLH was retained by Intelica CRE as its exclusive advisor to provide buy-side research and advisory services. R. L. Hulett & Company originated the transaction for the Buyer and acted as the Buyer's exclusive financial advisor in negotiating the deal and facilitating the closing.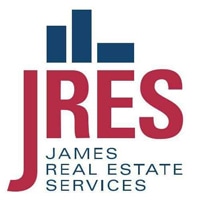 For more information regarding this transaction, please contact: