Inclusion Technologies LLC has sold substantially all of its assets to MGP Ingredients
---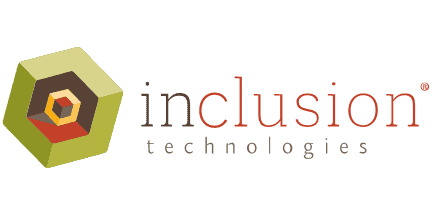 R.L. Hulett & Company ("RLH") is pleased to announce that its client, Inclusion Technologies LLC ("IT" or the "Company"), has sold substantially all of its assets to MGP Ingredients, Inc. ("MGP"), a leading supplier of premium distilled spirits and specialty wheat proteins and starches. In this transaction, RLH acted as exclusive financial advisor to the Company.
Inclusion Technologies, LLC is a manufacturer of nut alternatives and functional sensory ingredients sold to food OEMs primarily in the baked goods and snack foods sectors. IT supplies ingredients that are used by food OEM customers to enhance taste, texture, aroma, and eye appeal, all while maintaining a desired label and ingredient status, including nut-free, allergen-free and non-GMO. Its dedicated nut-free facility in Atchison Kansas has been SQF (Safe Quality Food) certified since 2015.
Founded in 1941, MGP Ingredients is a producer and supplier of premium distilled spirits and specialty wheat protein and starch food ingredients. MGP also produces high-quality industrial alcohol for use in both food and non-food applications. It operates in two segments: Distillery Products and Ingredient Solutions. Distillery Products provides distillery co-products, such as distillers feed, fuel grade alcohol, and corn oil: and warehouse services, including barrel put away, storage, and retrieval services.
IT is part of MGP's strategic initiative to expand its production capabilities and build new capacity to diversify its product offerings and broaden its geographic presence.  IT's production facility will enable MGP to strategically expand their product offerings and capabilities to bolster its position as a leading ingredient supplier in the broader Food Products industry.
About RLH
R.L. Hulett & Company is a boutique investment bank in St.Louis, Missouri since 1981. In this transaction, RLH was retained by Inclusion Technologies LLC as its exclusive advisor to explore strategic alternatives for the business, including a potential sale or recapitalization.  RLH facilitated a process by preparing marketing materials, contacting strategic and financial partners and advising the Company during negotiations with prospective partners.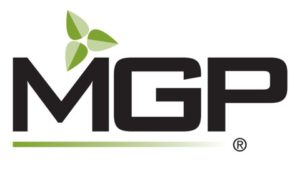 For more information regarding this transaction, please contact: